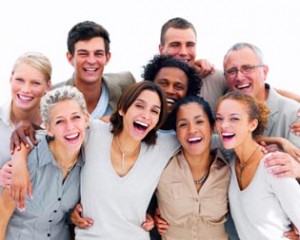 Tours For "10 + More" People
Let TRIPSETTER arrange an entertaining day trip or overnight for your group to see a musical, comedy, drama, concert or a dance performance.
"10 + More" tours are for groups with a minimum of 10 passengers. TRIPSETTER will pair your group with other groups to share a motor coach – and your pick-up is at your group's building or meeting place.
Click here for a complete schedule of the '10 + More' tours and dates.