"10 + More"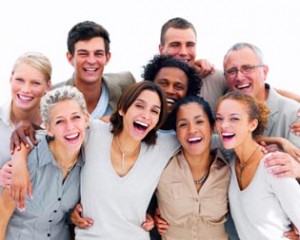 "10 + More" tours are for groups with a minimum of 10 passengers. TRIPSETTER will pair your group with other groups to share a motor coach and your pick-up is at your group's building or meeting place.
---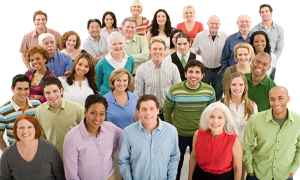 "25 + More"
With a minimum of 25 passengers, your group can select a private tour from any one of the 250 day-trips listed under the "Group Day-Trips" tab or under the "Overnight Tours" tab.
TRIPSETTER can also customize a tour to meet your group's interests. Groups of "25 + More" can also join "10 + More" tours.