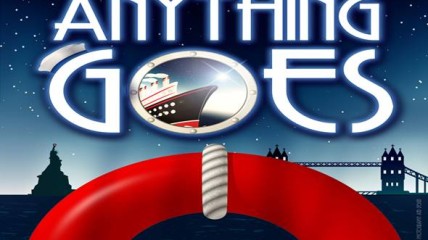 #05 – "Anything Goes" at St Jacobs Theatre
WEDNESDAY MAY 11, 2016
Join us to attend the musical "Anything Goes". All aboard the SS American for a zany ocean voyage! This Cole Porter musical, filled with unforgettable melodies and lyrics, follows the shipboard adventures of a stowaway Billy Crocker, debutante Hope Harcourt and singer Reno Sweeney as they pursue their dreams of love – and the FBI pursues gangster Moonface Martin. A delicious buffet lunch at The Crossroads Restaurant and a short visit to the Village of St. Jacobs is included too! Sign-up today for lots of laughs in this favourite Broadway musical!
INCLUDES:
Luxury Coach
Buffet Lunch
Orchestra Seats
St Jacobs
All Taxes
And More
ONLY! $119 PER PERSON
Groups Choose Their Pick-Up Location!
Individual Booking & FAQs: Click here