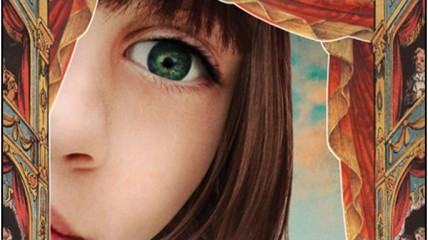 #06 – "Alice in Wonderland" (Musical) at Shaw Festival
TUESDAY MAY 31, 2016
Join us to attend the newly commissioned musical "Alice In Wonderland" at the Shaw Festival in Niagara-On-The-Lake. Your day begins with a scrumptious lunch and wine-tasting at one of Niagara's award-wining wineries. Then, the musical! The tale of Alice's adventures underground became one of the best-selling books of all time and this beloved story is brought to life in a newly commissioned adaptation, written especially for the Shaw acting company. Delight in the stunning visuals and theatrical magic as we meet the Cheshire Cat, the Mad Hatter, the Mock Turtle and the Queen of Hearts and watch Alice try to make sense of this world of grown-up nonsense. A magical, musical experience for adults and children alike!
INCLUDES:
Luxury Coach
Buffet Lunch
Orchestra Seats
Outlet Shops
All Taxes
And More
ONLY! $135 PER PERSON
Groups Choose Their Pick-Up Location!
Individual Booking & FAQs: Click here