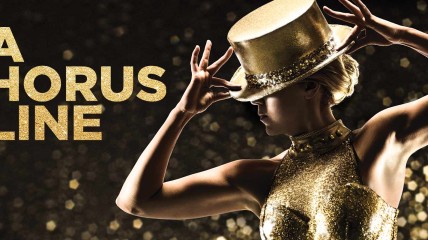 #09 – "A Chorus Line" at Stratford Festival
FRIDAY JUNE 24, 2016
Join us to see the acclaimed musical Chorus Line at the Stratford Festival. A director is casting dancers for a large production. Large numbers of hopefuls audition, hoping to be selected. Throughout the day, more and more people are eliminated, and the competition gets harder. Eventually, approximately a dozen dancers must compete for a few spots, each hoping to impress the director with their dancing skill – each with a unique history of hope and heartbreak. Who is going to be a star and who has to leave? A delicious lunch is included too. Sign-up today and experience this exciting musical!
INCLUDES:
Luxury Coach
Delicious Lunch
Orchestra Seats
All Taxes
And More
ONLY! $139 PER PERSON
Groups Choose Their Pick-Up Location!
Individual Booking & FAQs: Click here