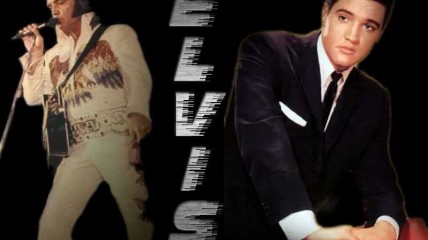 #11 – Elvis Festival in Collingwood
SUNDAY JULY 24, 2016
Join us for a fun-filled musical day at Collingwood's famous Elvis Festival! Experience the buzz and excitement of this unique world famous Festival celebrating the life and music of Elvis. A highlight of the day will be attending a choice of
performances by Elvis tribute artists and you will also have freetime to enjoy 'Vendor Alley' where you will see sellers of all things Elvis, taste from the delicious food vendors, or visit the Beer Garden with Elvis performers – and throughout the day you will see Elvis look-alikes on the festive street. Sign-up today and join the good ol' times of fun and spirit of Elvis!
INCLUDES:
Luxury Coach
Elvis Impersonators
Vendor Alley
Beer Garden
All Taxes
And More
ONLY! $59 PER PERSON
Groups Choose Their Pick-Up Location!
Individual Booking & FAQs: Click here