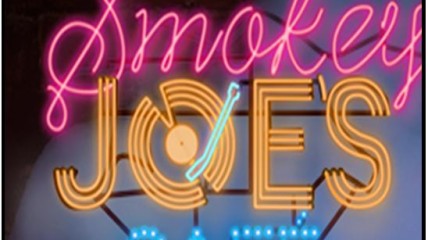 #13 – Smokey Joe's Cafe Musical Tribute
WEDNESDAY, AUGUST 17, 2016
"Shake, Rattle and Roll" as you are transported to the golden age of music with an electrifying musical revue that celebrates first kisses and last dances, cool songs, and red-hot rock 'n' roll! The musical revue features 39 iconic tunes from the 1950s through 1960s – by the legendary song-writing duo Jerry Leiber and Mike Stoller. Enjoy a hit parade of classics that will put a snap in your fingers and a song in your heart: "Fools Fall In Love," "Neighborhood," "Yakety Yak," "Charlie Brown," "Hound Dog," "Love Potion #9," "Stand By Me," and more. Drayton Entertainment's musical revues are always hit and you will not want to miss their newest one! A visit to the St. Jacobs Village and lunch is at the Crossroads Restaurant prior to performance.
INCLUDES:
Luxury Coach
Music Revue
St Jacobs Village
Buffet Lunch
All Taxes
And More
ONLY! $119 PER PERSON
Groups Choose Their Pick-Up Location!
Individual Booking & FAQs: Click here