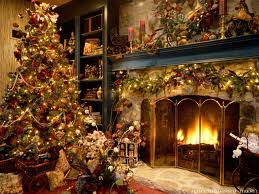 Christmas Through Time
Your enchanting day begins with a visit to a unique Country Craft & Gift Shop for great holiday shopping. You will also tour a decorated heritage village where you will discover the evolution of Christmas in Southern Ontario from 1790 to 1916. You will enjoy the sights, sounds and smells of an old-time Christmas as well as have a festive tea! After a scrumptious buffet dinner, you will have a jovial time viewing the Lakeside Festival of Lights in Burlington.
ADDITIONAL STOPS:
View the Niagara Falls Festival of Lights in place of Burlington Lights.
Please contact TRIPSETTER for price