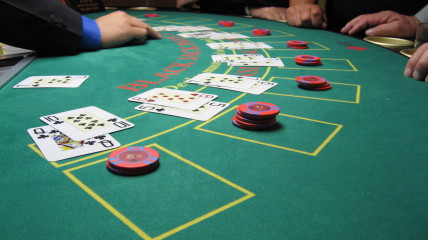 Great Blue Heron Casino
Lake Scugog – Port Perry:
You could be a big winner! This exciting casino has a European flair! It is located just north of Oshawa, an hour drive from Toronto. You will be entertained playing your favourite gambling games such as roulette, blackjack and other favourite card games.
Alternate Stops:
Winery Tour & Tasting (add cost)
Village of Port Perry
Please contact TRIPSETTER for price