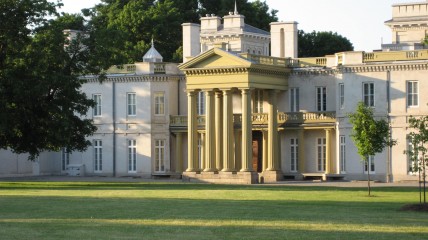 Hamilton: The Royal Tour!
Tuesday, Thursday & Saturday:
Feel like a Queen for the day! Your day will begin at Dundurn Castle with an intriguing tour of this historic home and beautiful gardens. A visit to the famous Farmer's Market will impress you with its selection and prices for fresh produce, crafts, food products and much more. A delicious lunch will be included too!
Alternate Stops:
Shopping at Jackson Square
Royal Botanical Gardens (add cost)
Visit to Whitehern House (add cost)
Please contact TRIPSETTER for price