Your order was cancelled…
If have any questions, please contact our staff by email at info@tripsetter.com or by phone at 905.771.5151 or 1.866.874.7738
Please look below to pick a different trip or go to homepage
---
Day Trips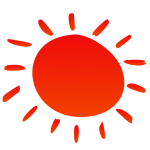 TRIPSETTER offers individuals and groups of '10 & More' a year-round schedule of great day-trips. Groups of '25 & More' people can choose their own date and tour from our list of over 200 day-trips in Southern Ontario.
Read More
Overnight Tours

TRIPSETTER's overnight tours for individuals and groups are unique and affordable. TRIPSETTER will customise your group's tour to meet your interests.
Read More
Cruise Vacations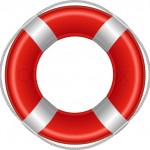 TRIPSETTER creates and offers individuals and groups cruise packages like no other with so many benefits.
Cruisesetter